If you can describe it, we can build it.  We specialize in custom concrete buildings.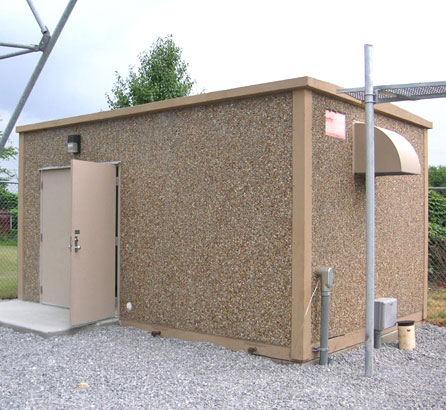 We offer is an alternative to traditional construction methods. Our buildings are 100% concrete, UL-752 level 4 bulletproof and certified by 3rd party engineers. We can install all of your electrical, environmental and plumbing requirements before delivery, and each building comes with its own 6″ floor slab, so no foundations are required. All that is required is a compacted Gravel Pad or a Concrete Slab.
Free Quote or Consultation
Numerous wall textures and colors, as well as an industry first concrete gable roof with a simulated standing seam metal texture, painted to your specifications. For free consulting or a Free Quote call 1.800.342.3274. AES Precast is a GSA Vendor. If you are interested in becoming a vendor / distributor,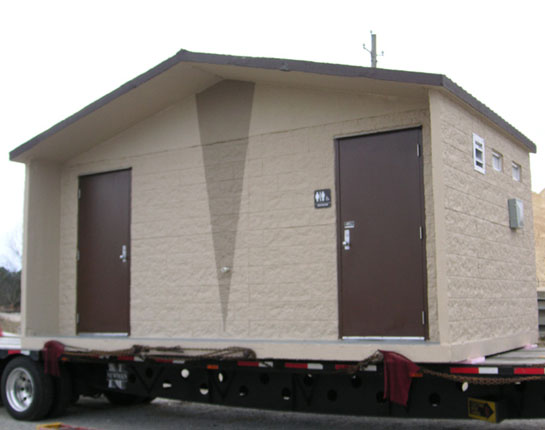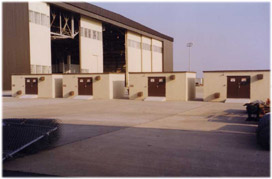 Custom Projects
Call Today For a Free Quote or Consultation
Many Exterior Finishes to Match Your Existing Structure!
Click Here to Get Your FREE Quote!